Reduce
risks
with
COMPET
MEDICAL
AG
For more than 30 years, COMPET MEDICAL AG has been developing and distributing user-friendly and high-quality Harm Reduction products; in particular, sterile disposable products such as filters, syringes, hypodermic needles and sets, as well as condoms, lubricants and accessories. Our products help to reduce damage to the health of drug users and make their use as safe as possible.
About us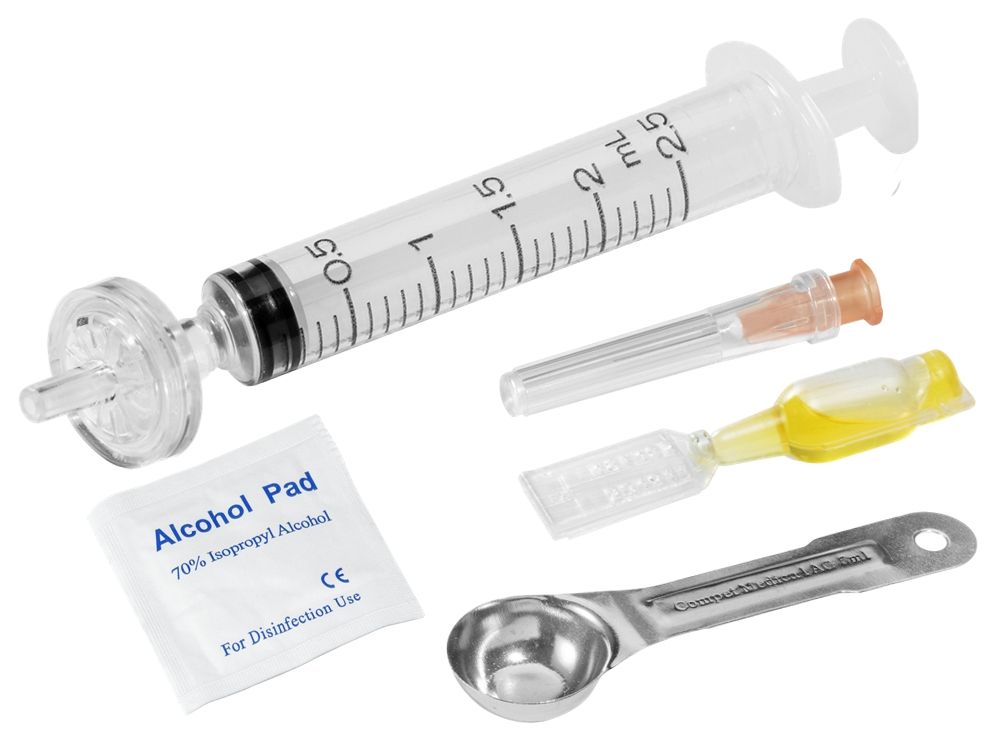 Variety,
Flexibility
&
Benefits
COMPET MEDICAL AG offers a wide range of products that make drug use and the lives of drug users safer. Products are available for drug injections or for smoking drugs. All products can also be ordered in customized kits.
Harm

Reduction

Products


Safety, Quality & Sustainability

The aim of COMPET MEDIACAL AG is to make the use of Harm Reduction products as safe as possible by using the highest quality materials and complying with strict requirements and standards during production. The focus is on human health. COMPET MEDICAL AG guarantees compliance with all regulations and standards in the manufacture and packaging of all products. A sterile environment in accordance with manufacturing standards is our top priority. Please do not hesitate to contact us for further information.
All our products are CE registered medical devices. We support sustainability by minimizing packaging and using environmentally friendly packaging (not hard blister packs).
Quality
Years of experience
COMPET MEDICAL AG has been developing and selling user-friendly, practice-oriented, and high-quality Harm Reduction products for over 30 years. COMPET MEDICAL AG stands for outstanding competence in the manufacture of Harm Reduction products.
Company